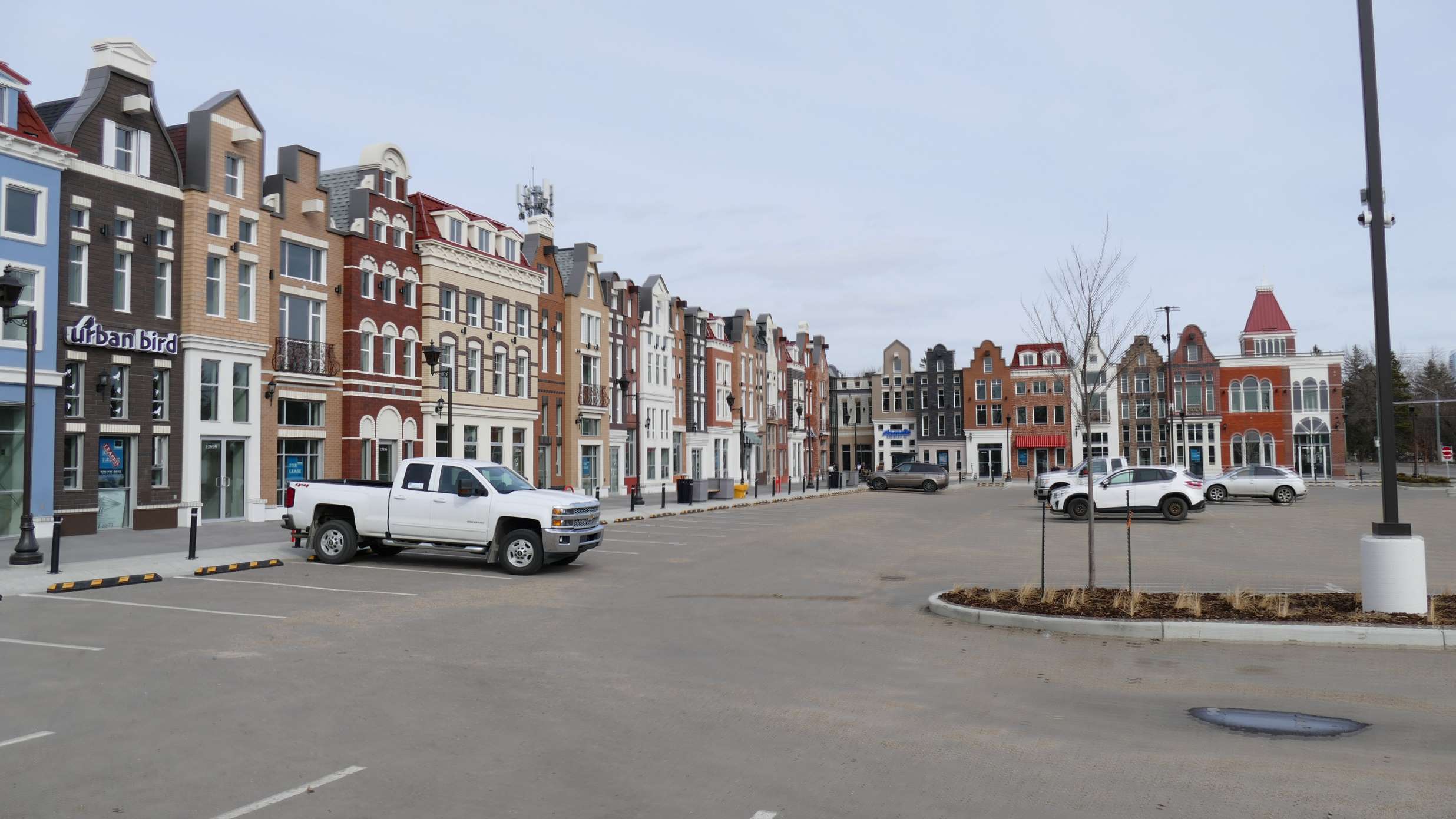 Choosing the right exterior finishes for a house, apartment or condo is crucial. Key reasons for applying an external finish on a residential building include protection from the harsh climate and aesthetic enhancement. When building a house, one thing that should always remain at the top of our mind is that it is a large investment. Therefore, steps to protect this valuable investment must be taken without any delay.
Out there, you'll find a variety of external finish products and materials. However, you should always select an option that will lend a modern, unique look to a property. Going with a product that will appear outdated in a few years is a waste of money. At CesConstruction, we specialize in installing residential exterior finish to large exterior walls of multi-family homes, apartment complexes, and condominiums. Our solutions are both pleasing and long-lasting. We have carved our own identity in the industry as an innovative exterior finishing contractor.
Types of Building Exteriors
Whether we talk about external renders or cladding, the variety of building exteriors is huge. While the aesthetic appeal and the cost of the product are key concerns, homeowners also need to think about the level of maintenance that each type of exterior finish comes with. It is always a good idea to go with an option that is least demanding in terms of upkeep. We offer high-quality installation of all kinds of building exteriors:
Acrylic stucco
Cultured stone
EIFS
Molding
Soffit and fascia
Each type of building exterior comes with its own set of pros and cons. Which building exterior is the right one for your residential building depends on a number of factors. The most important among these is the region you are located in and the kind of weather you have there.
Our Skilled Team of Architectural Engineers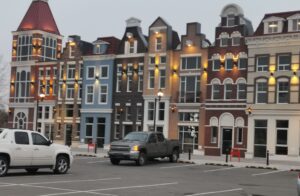 At CesConstruction, we take great pride in the exceptional skills and talents of our architectural engineers.
Each of our engineers is well-versed in AutoCAD and 3D modeling software. Thanks to the vetting process that we follow, our team consists of some of the most talented and passionate professionals from the exterior design industry. From drafting to planning the materials, our professionals will help you come up with the most ideal solutions. We have successfully completed a wide range of residential exterior finish projects.
Our team fully understands how to manage a project from start to finish for the best outcome. Our company is known for building exteriors that turn ordinary homes into the most attractive and climatically smart.
Get in Touch with Us
If you are in need of a highly experienced exterior finishing contractor for residential buildings, reach to our team of experts via a phone call. Alternatively, you can also send us an email with your requirements. We operate in Edmonton and work with general contractors, developers, architects, etc.
At CesCon, we know what is the right solution for you and your project!
Our Experienced contractors have the skill and knowledge to give you the highest quality work, suitable to your budget.
Contact Us Now! We are ready to help!