The beauty of the exteriors of a building can never be complete without lighting and landscaping. There are countless ways to enhance the overall elegance of a residential or business property. Good landscaping doesn't just enhance the aesthetic appeal of a property, but it also makes the property look inviting to guests and visitors.
That is why it is essential to plan out every step of the landscaping design in advance while taking maintenance costs into consideration. Whether you are planning to install new landscaping or enhance the existing one, there are several factors that should be taken into account.
An experienced landscape designer or contractor that specializes in building decks, patios, driveways and lawns, and different types of gardens. At CesConstruction, we offer expert landscaping services for all kinds of residential and commercial properties. Our landscaping projects have been applauded all across Edmonton and its nearby locations.
Let Us Help You Plan the Ideal Landscape Style
You'll come across a huge range of landscaping styles. From the garden and greenery to walkways, the landscaping design process consists of several steps, each of which requires careful attention. Many home and property owners have their thoughts in order before they sit with the landscape contractor. It is a good idea to determine what kind of garden styles you have in mind. When you are aware of your goals, it becomes easy for us to work exactly as per your specific needs.
You can gather photos from books and magazines and show them to our professionals and tell them what you envision. By going one step further, you can also write a summary of the kind of styles and features you are looking to have in your front yard landscape.
Whether you already have landscape ideas in your mind or not, our experts will present you with multiple solutions and compare them on the basis of the location of the property and the weather in the area. Moreover, we'll recommend to you those options that don't require too much upkeep. We always ensure that the landscape plan we create aligns with your goals and honors your budgetary constraints.
Why You Should Work with Us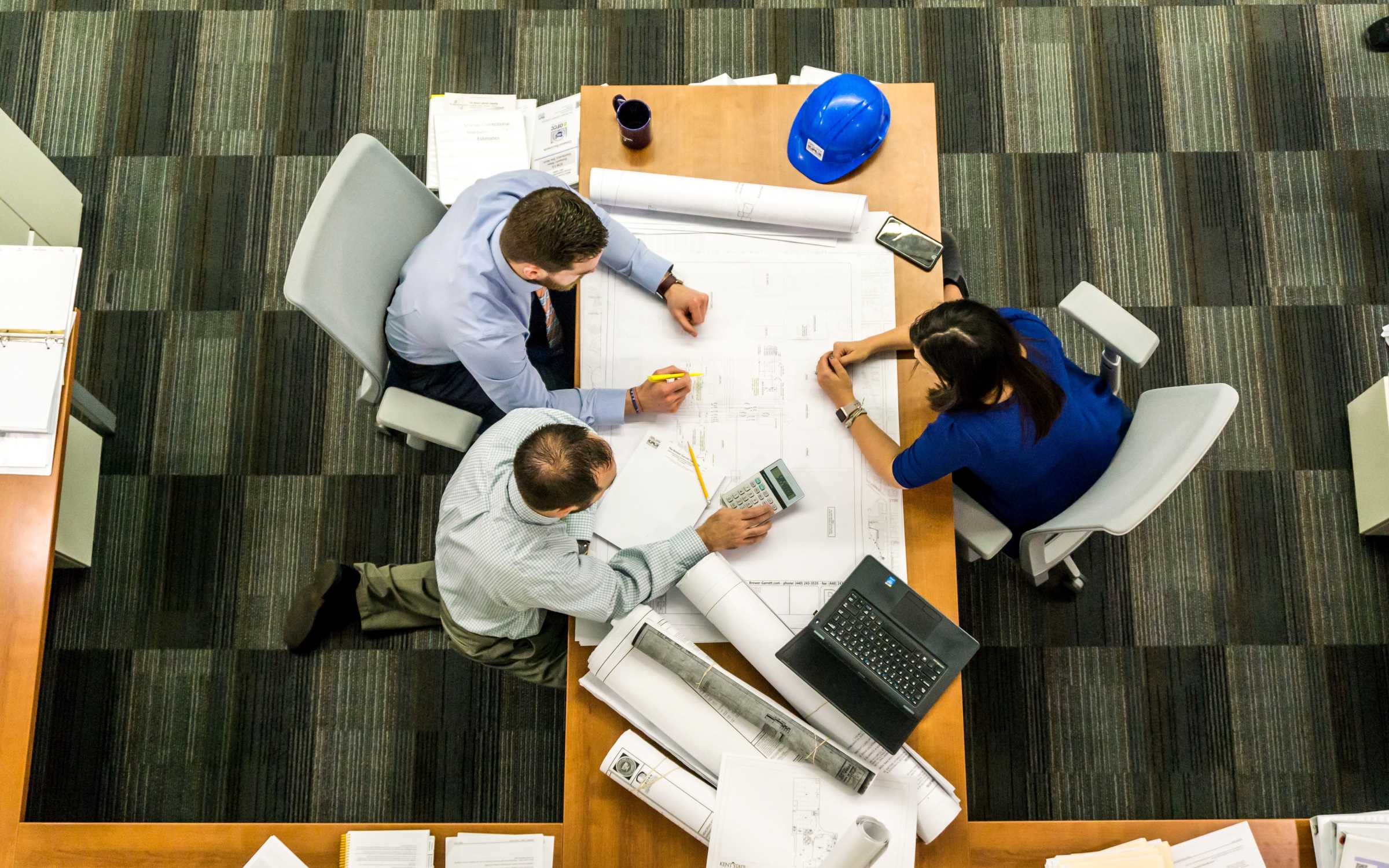 Over the last decade, we have built ourselves a solid reputation for being an expert and highly trusted landscaping contractor in the Edmonton area. If you are a garden enthusiast, here is why you should work with us.
Experience: We have installed numerous garden styles, plantscape, and outdoor lighting for multi-family homes, apartments, and business spaces. At CesConstruction, you can get it all done in one place. From the planning phase and selection of materials to execution, our engineers and builders will carry out the entire project in a smooth and effective manner.
Team: Our team of professionals consists of carefully handpicked talents from the industry. All our professionals are well-trained in employing the latest tools and techniques for crafting a design that takes the aesthetics of a residential or business property to the next level.
Approach: For attractive landscaping, three key two things need to come together in an innovative way – aesthetics and functionality. It is the layout that separates one product from another. At CesConstruction, we craft solutions that incorporate the client's specific requirements and use the expertise of our competent and passionate landscape designers and developers.
Work Guarantee: The quality of our craftsmanship and installation is proof of the hard work we put into every project. We strongly believe in transparency and stand firmly behind every landscaping project we finish. Whether it is the deck, patio, or irrigation system, we cover everything that should be covered – except the things that fall outside the control of the contractor. The list of our esteemed clients is a long one. Our professionalism and competence have enabled us to win over every client we do landscaping for. In addition to landscape installation, we also provide post-installation maintenance for your patios, gardens, walkways, fences, etc.
Get in Touch with Us
Whether you are a general contractor, commercial developer, architect, or property owner, CesConstruction has a team of professionals to help you craft eye-catching and functional landscape designs. Reach out to our office via a phone call or email to discuss your specific project needs.
At CesCon, we know what is the right solution for you and your project.
Our Experienced contractors have the skill and knowledge to give you the best work with the highest quality, suitable to your budget.
Contact Us Now! We are ready to help!