Request an information package now. We would love the opportunity to provide you with more information about our company & services.
Exterior Walls Finish for a Residential or Commercial Building?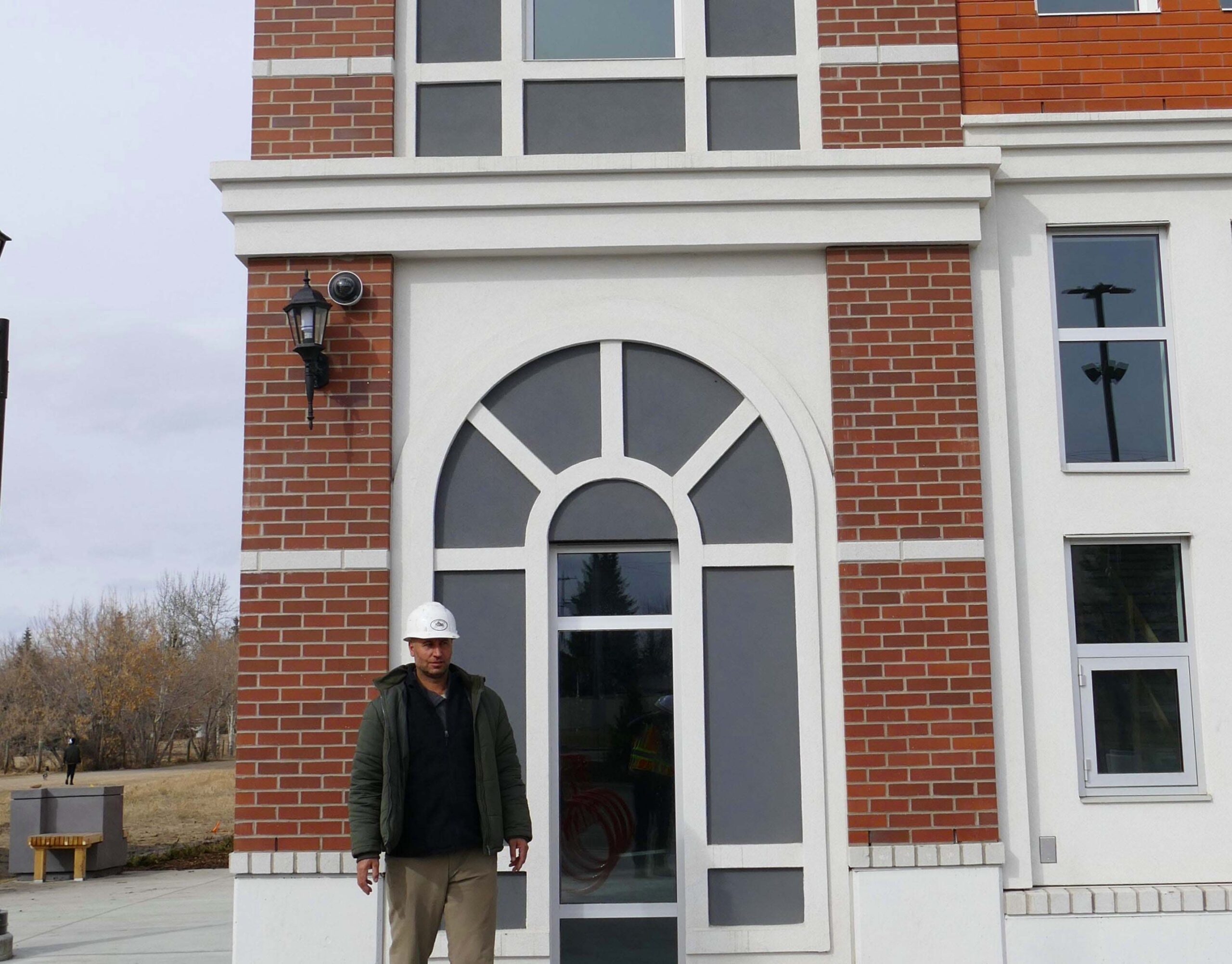 CesConstruction is a reputed exterior wall system contracting and developing company that offers installation, design, and consultation services in and near Edmonton. We help you choose those exterior wall options that are the best in terms of longevity, energy efficiency, and affordability.
Whether you are building exterior walls from the ground up or renovating the existing external wall system of property, selection of top-quality materials and application of correct techniques is essential. Exterior walls play a crucial role both in the protection and enhancing the aesthetic appeal of a property. Apartment complexes, offices, retail stores, and public libraries – all of these places need the best of all the available exterior wall options. From the look and style of the exteriors, visitors or potential buyers can tell what the interiors will be like. That is why it is of paramount importance to invest in the right kind of exterior walls to finish products and materials.
Residential Services
We build residential exterior walls systems which are extremely durable and offer significant savings for contractors and property owners.
Commercial Services
We offer exterior walls finish and renovation services for offices, retail stores, hospitals, public libraries etc.
Developers
If you are a developer, contractor or architect, let us join hands to develop innovative solutions or implement the existing standards in a cost-effective manner.
What Our Clients Have to Say About Us!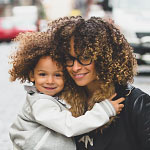 "No man but feels more of a man in the world if he have but a bit of ground that he can call his own. However small it is on the surface, it is four thousand miles deep; and that is a very handsome property."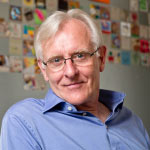 "Many novice real estate investors soon quit the profession and invest. When you invest in real estate, you often see a side of humanity that stocks, bonds, mutual funds, and saving money shelter you from."
Our Core Values
CesConstruction is a large exterior wall system contracting and development company in Edmonton. Partnering with developers, builders, and the private sector we design and construct building exteriors.